Providing compassionate, professional services, consultation, training, technical assistance, employee assistance, specialized referrals, and advocacy in support, primarily, of law enforcement and other emergency response personnel and their families in need of stress mitigation and personal crisis assistance.
Consultation
Its not about us, it's about them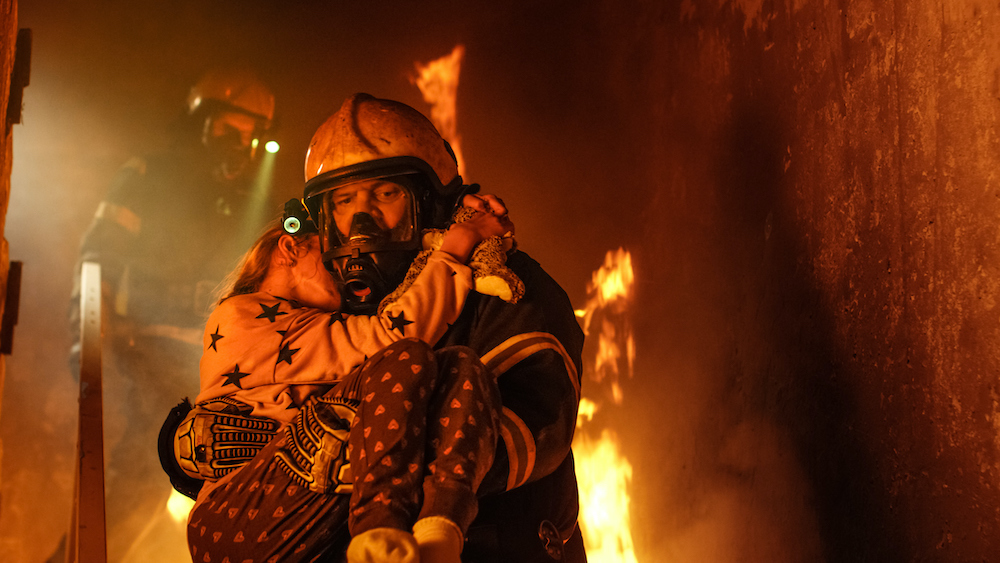 Training
More officers die by their own hands than in the line of duty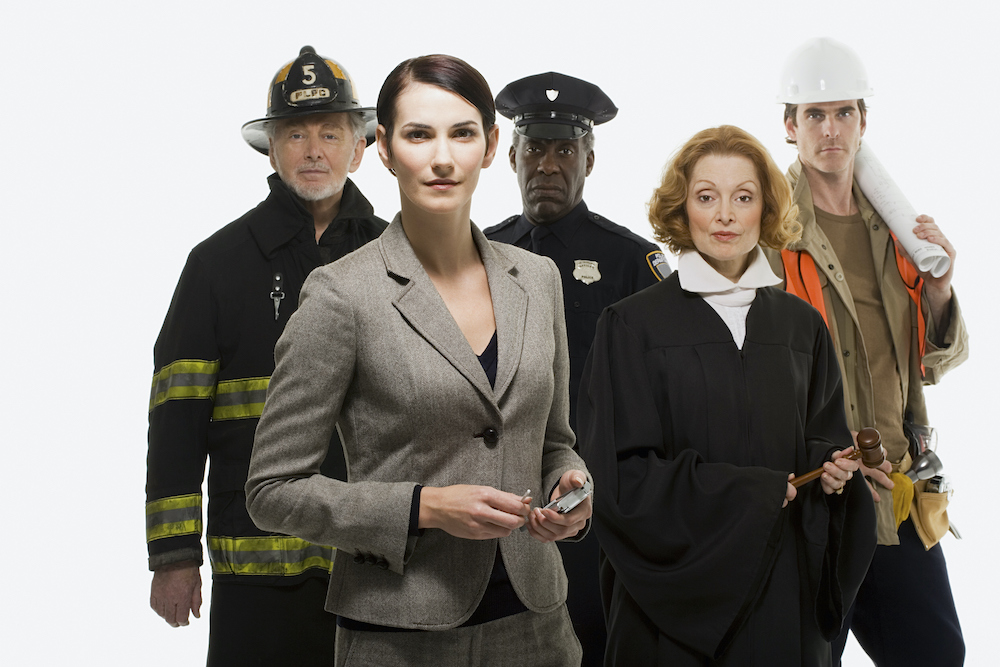 Assistance
1/3 of officers in the U.S. suffer from PTSD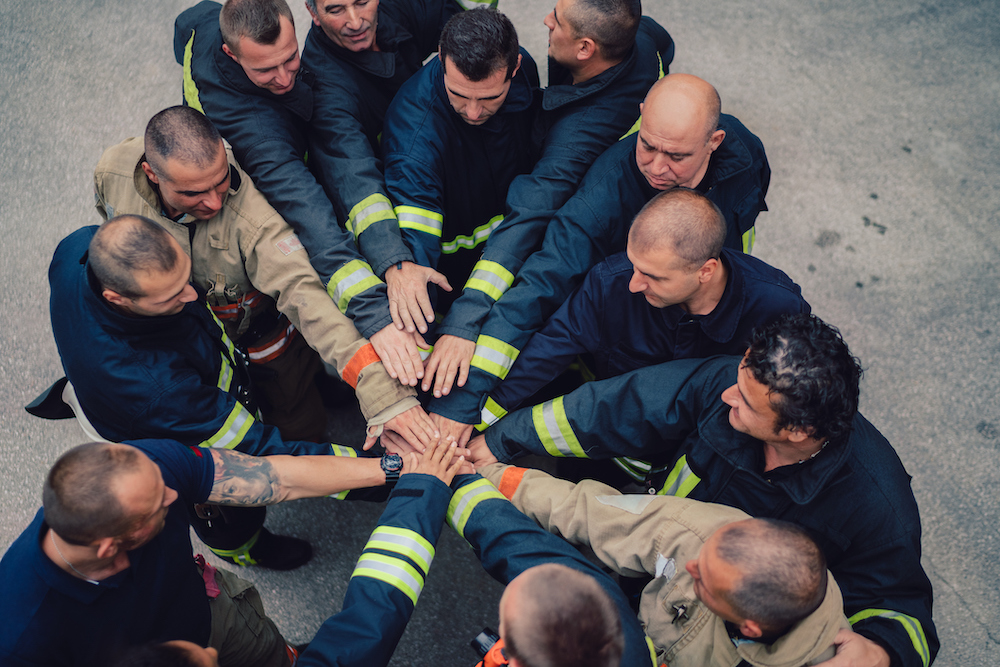 Referrals
As iron sharpens iron, so one person sharpens another
When Trauma Doesn't Bleed
In 2006, Cynthia wrote, produced, and promoted "When Trauma Doesn't Bleed." It is most certainly one of her greatest achievements, bringing to light the often-overlooked emotional costs suffered by the first responder community. With powerful reenactments, role-playing exercises, and potential scenarios, the acclaimed video was narrated by 60 Minutes' Mike Wallace. Currently being employed by the FBI's training program, it has won widespread recognition, garnering the Silver Shield Award (Training & Professional Policy) from the Law Enforcement Video Association and the International Law Enforcement Training Academies Association's Silver Award.
"Cindy is a genuine, competent and caring professional who dedicated years of her life to assist the law enforcement community in coping with critical incidents that affect their lives in diverse ways. She is a keen expert in applying stress management skills to relieve those in grave pain by focusing on their progress and self-improvement. With great honor and gratitude I tip my hat to this unique individual who has touched so many people with her vision and expertise."
~ Dr. Newton Howard
President & Founder Brain Sciences, MIT, Oxford University, Chairman, Center for Advanced Defense Studies
"The quintessential compassionate professional, Ms. Cindy Goss, has been one great asset to the law enforcement community. Early on, she identified a need and unassumingly provided much warranted service and encouragement to many stressed, traumatized and even sometimes forgotten members of law enforcement. I have observed her dedicated service and collaboration, not only with the FBI, but with many, many sister agencies in the interest of serving those in public safety service. The confidence she engenders and the training she provides has been a valued contribution to our community."
~ Mark C. Johnston, PhD
Federal Bureau of Investigation (Ret.), EAP Program Manager;
Police In-Service Training Program Manager
Tony Canale Public Safety Training Center
Atlantic County, New Jersey
"As professor in strategic studies and Senior fellow at the Center for Advanced Defense Studies (CADS, Washington DC.), I have had the pleasure of knowing Cindy Goss. Through communications over the last two years, I find Cindy to be a take-charge person who is able to present creative ideas and communicate the benefits. She has successfully organized an important event in Buffalo (NY) and she was also extraordinarily helpful in developing effective training modules for the traumatized. Cindy assumed a leadership role in the Buffalo Conference, managing and motivating other participants, many of whom have taken time to share their comments with me regarding her pleasant and encouraging attitude. It is for these reasons that I offer high recommendations for Cindy without reservation. She is a team player and would make a great asset to any company or organization."
~ Mathieu Guidere
Professor at the University of Geneva
Senior Fellow at the CADS, Washington, DC