Instructor, Interventionist, Case Manager, and Consultant
Grady Bray is an internationally known disaster psychologist and one of the originators of the critical incident stress support movement. He has responded to numerous national and international disasters and has provided training to federal, state and local governments, emergency responders, schools, businesses and corporations.
He continues to help develop CISM Teams across the country as well as internationally. Crises, disaster and emergency situations are an all too frequent part of contemporary life.
We are constantly confronted with: NATURAL disasters – such as hurricanes, tornadoes, ice storms and earthquakes; NON-INTENTIONAL industrial, manufacturing and corporate events-such as chemical spills, toxic releases, accidents and air crashes; DELIBERATE acts-such as mass shootings, corporate and industrial sabotage, and other individual acts of violence against people and property; and TERRORISM- acts by individuals or groups designed to de-stabilize government, business or industrial sectors and change the norms of a society.
To better prepare for these situations, Bray Associates offers a continuum of services including risk analysis, planning, training, drills/exercises, consulting and outcome evaluation. Our associates are professionally training and grounded in the "real world" crisis experiences.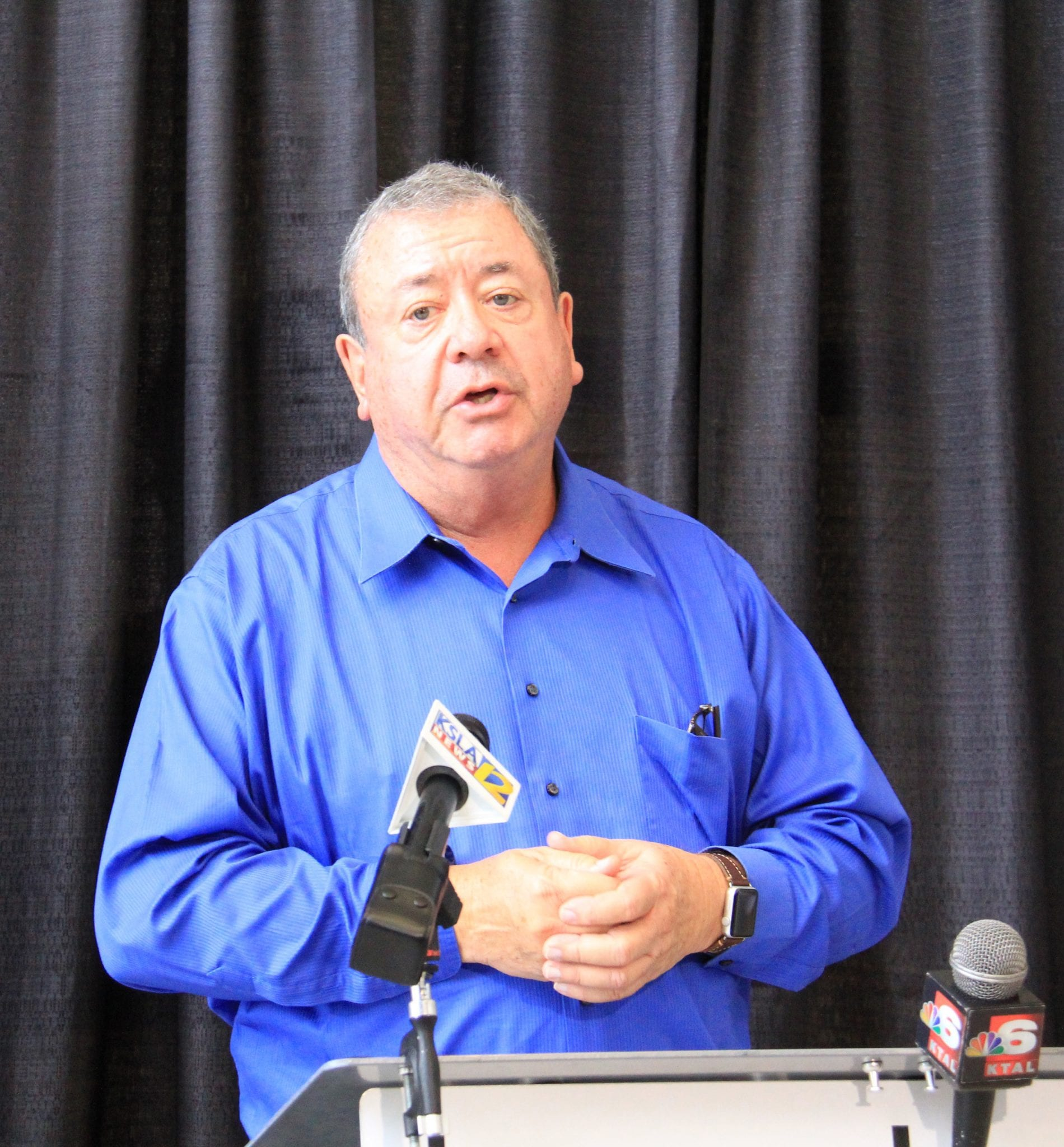 ​Critical Incident Stress Management
 Basic, Advanced, Team leader and Train-the-Trainer.
Pandemic and Mass Fatality response.
Public health Department Crisis Stress and Peer Support Program.
Law Enforcement Crisis Stress and Peer Support program.
School Crisis Rapid Intervention Program (SCRIP).
State and local government H1N1 plans.
Higher Educational emergency plans.
Mass Fatality Plans
Businesses and Corporation contingency plans.
Based on policies, procedures and plans, effective drills and exercises are a way to test response prior to an event. In addition to creating reality based exercises, our trainers provide pre-exercise consultation, exercise management and a written critique after the frill or exercise.